Featured Homepage Events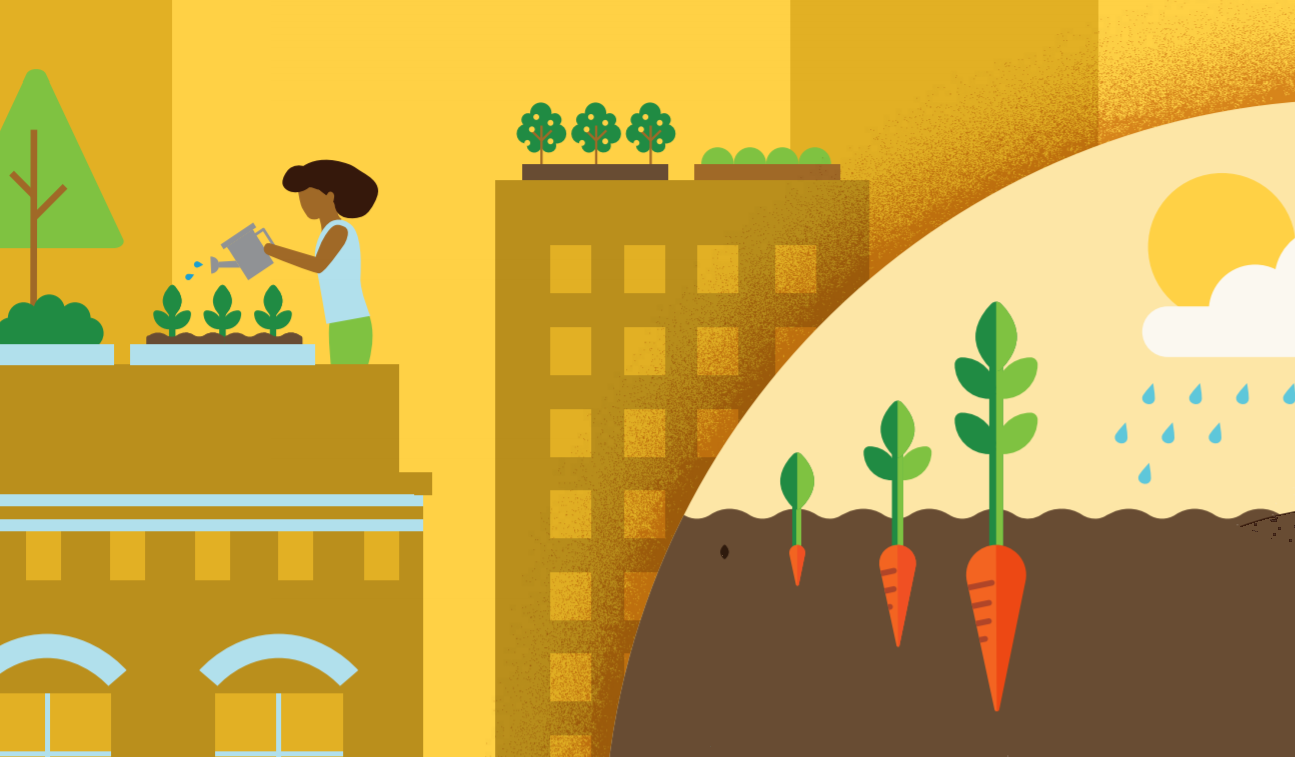 Here are some more tips to make your home more sustainable while also saving money.
It is important to stay cool during extreme heat. Heat waves are more than uncomfortable—they can cause medical problems such as heat exhaustion and stroke, especially for senior citizens and people with compromised health situations.
Sustainable DC and the District's Response to COVID-19
Sustainable DC is working to meet sustainability goals while keeping District workers and residents safe during the coronavirus (COVID-19) public health emergency. Below are some tips and resources to be sustainable during, and after, this emergency.