Featured Homepage Events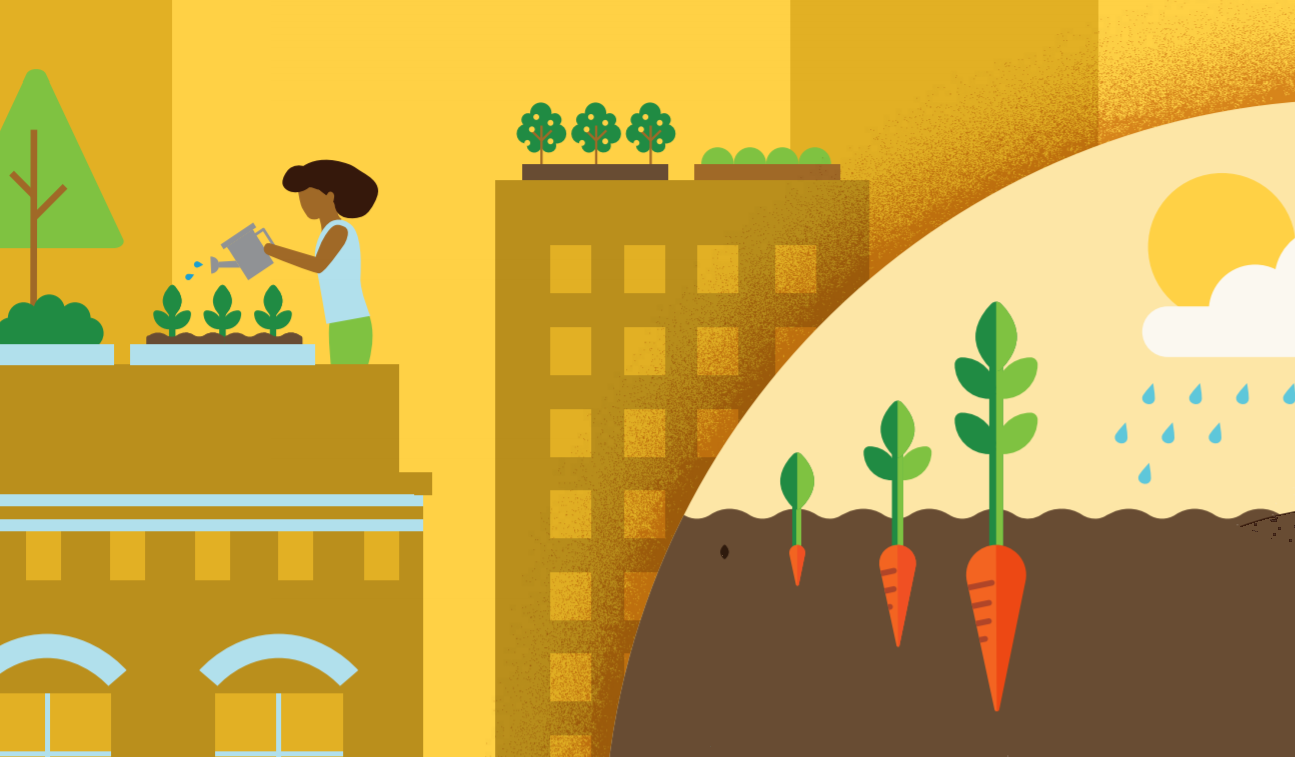 Here are some more tips to make your home more sustainable while also saving money.
Sustainable DC and the District's Response to COVID-19
Sustainable DC is working to meet sustainability goals while keeping District workers and residents safe during the coronavirus (COVID-19) public health emergency. Below are some tips and resources to be sustainable during, and after, this emergency.
Sustainable DC Progress Reports
Sustainable DC and our sister plans' Clean Energy DC and Climate Ready DC have just launched their 2020 Progress Reports! As a part of holding ourselves, our partner agencies, and our city accountable to the goals we have set, Sustainable DC conducts annual progress reports on all of the goals and actions of the plan.